CT SOCIAL MEDIA
The Commonwealth Times
These are a selection of the social media graphics I designed for The Commonwealth Times.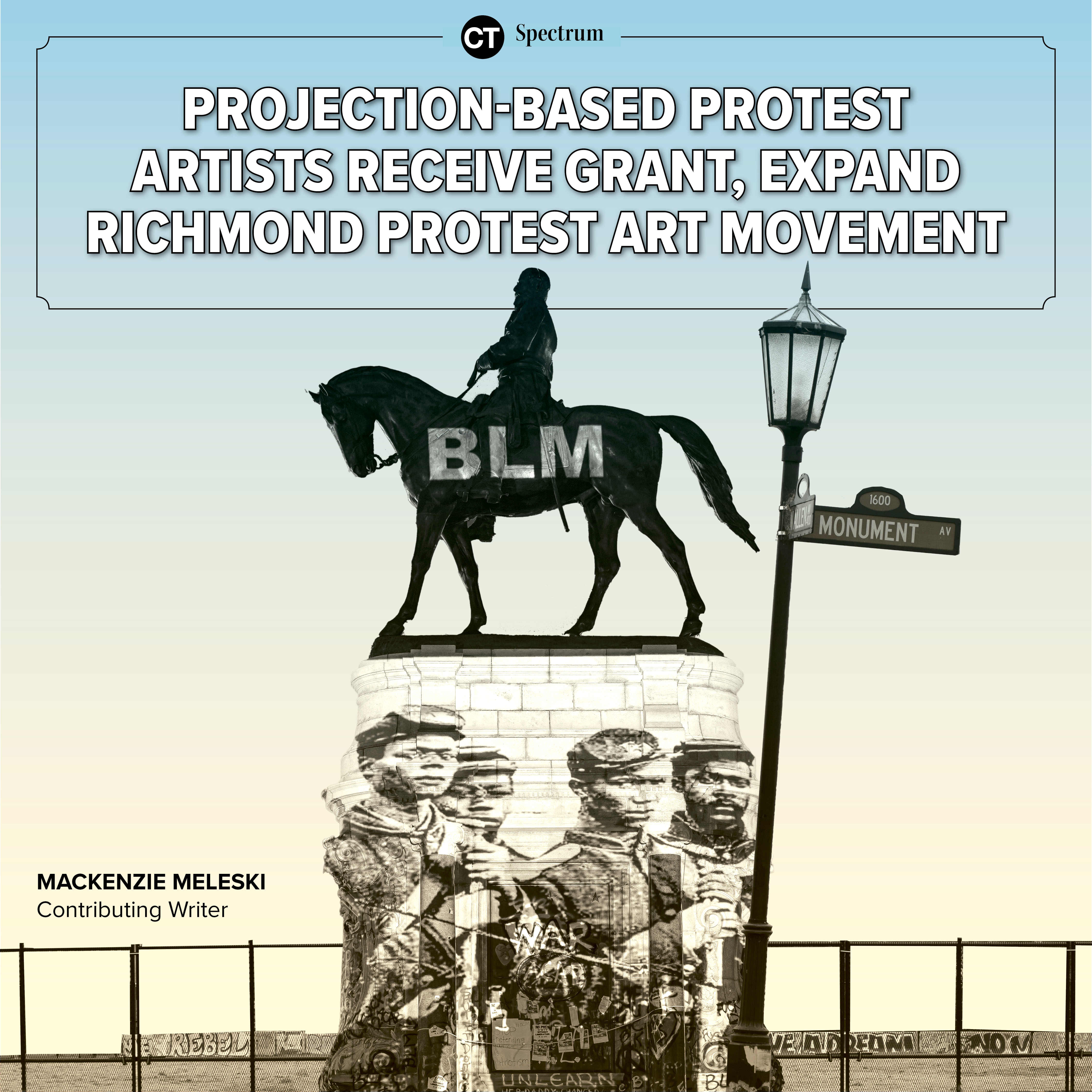 Projection-based protest artists receive grant, expand Richmond protest art movement.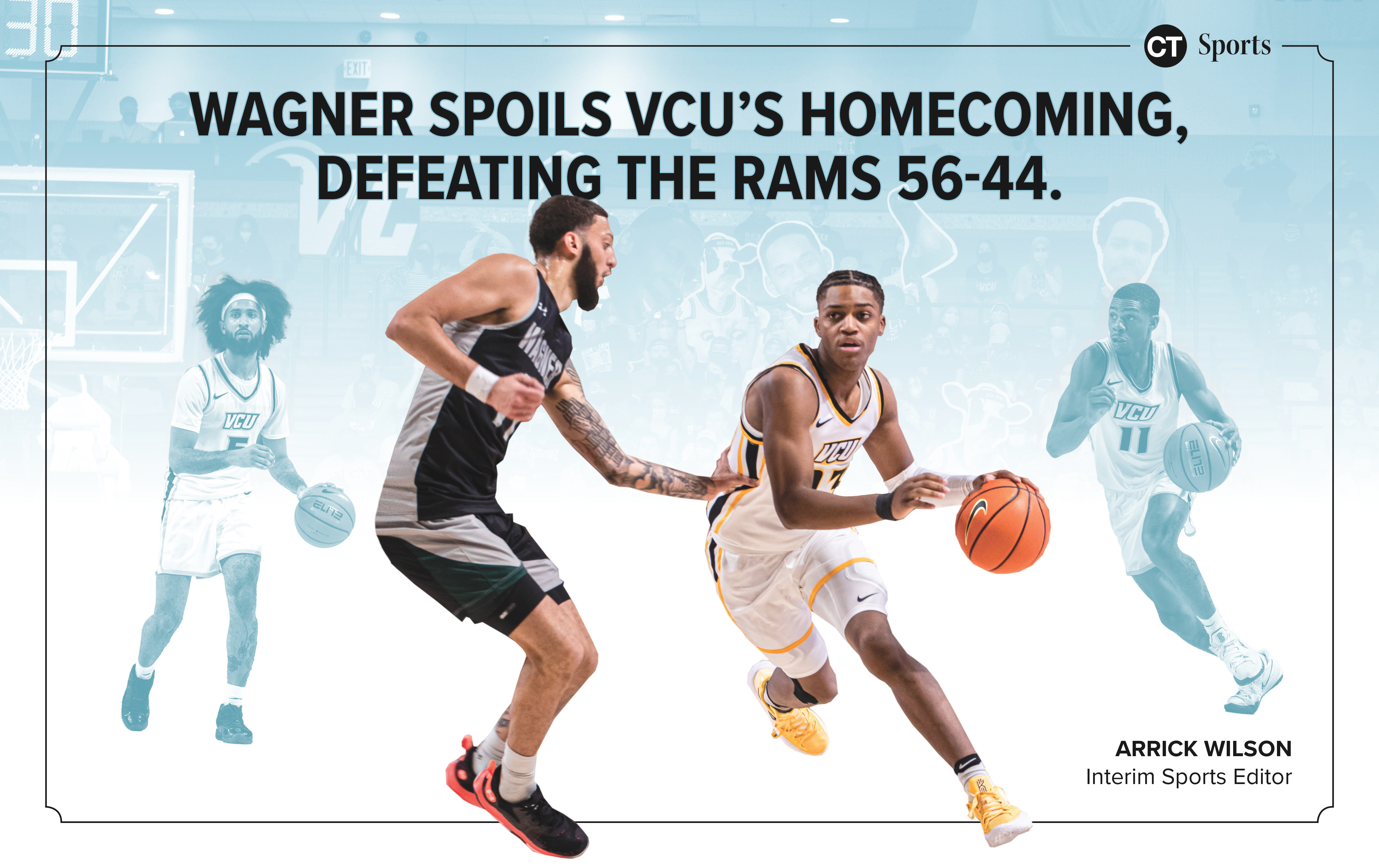 Wagner spoils VCU's homecoming, defeating the Rams 56-44.
'The Lion King' brings beloved Disney characters to Richmond Stage.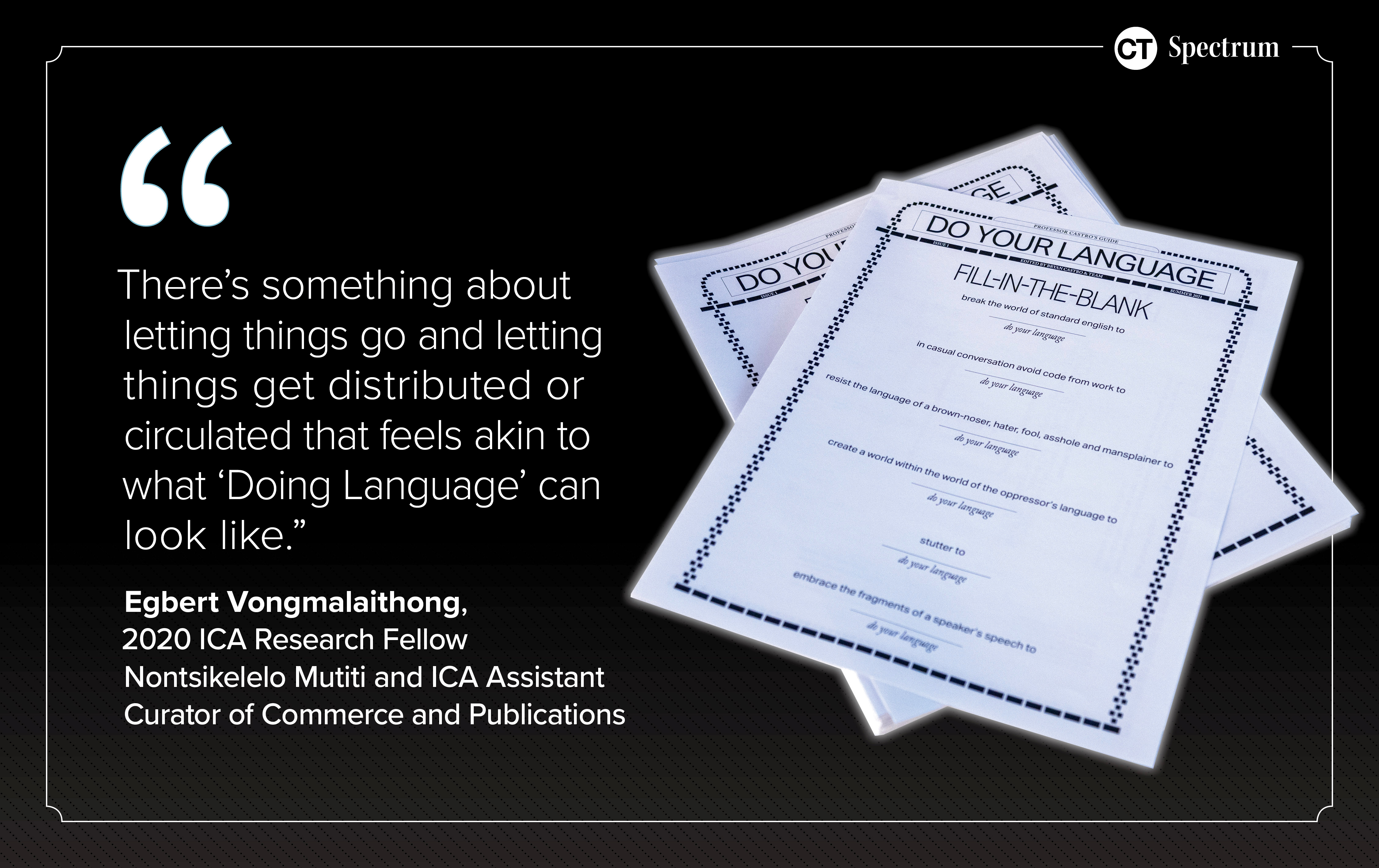 ICA project promotes communication, community through interactive art.
VCU students create Instagram account highlighting Richmond food scene.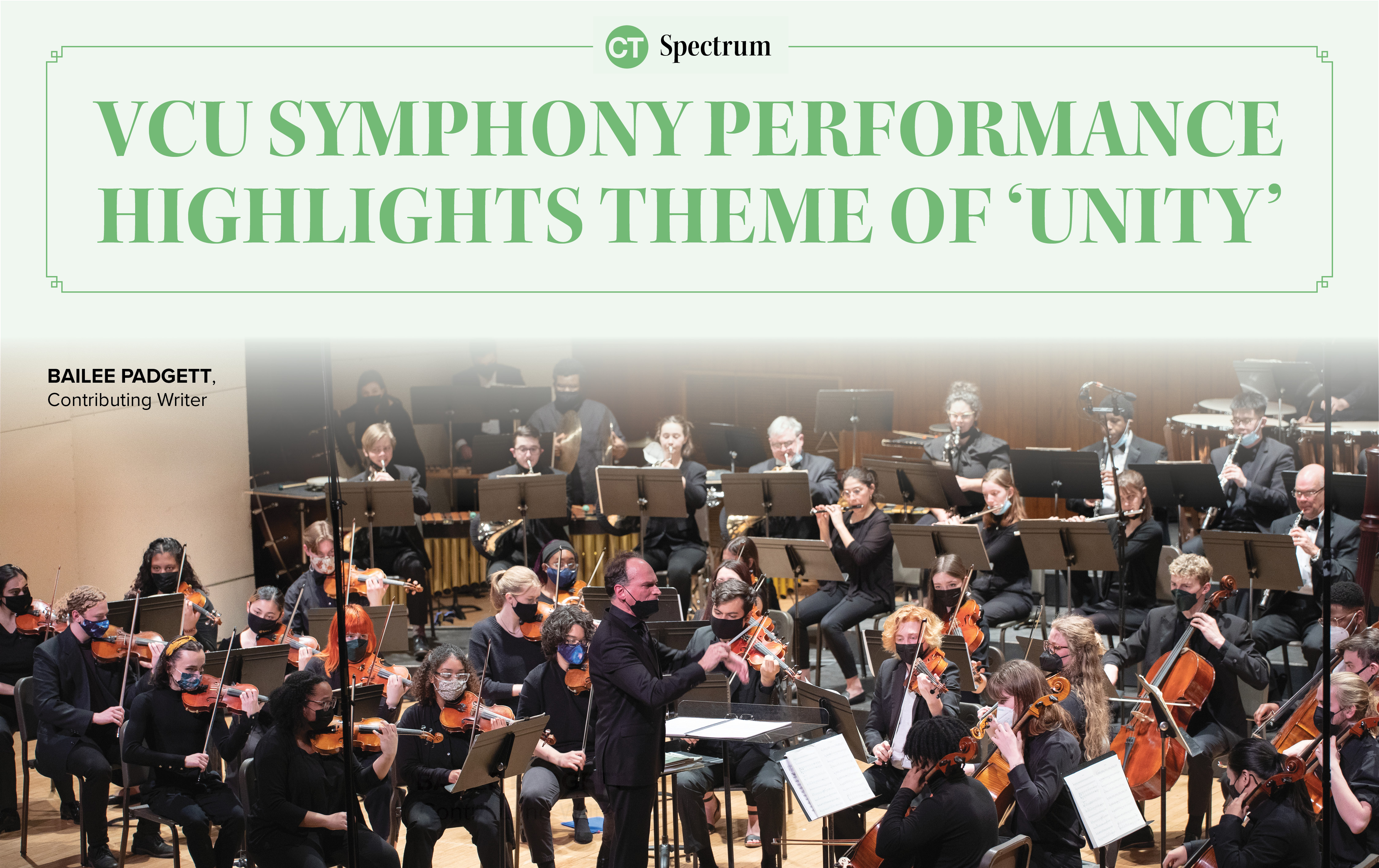 VCU Symphony performance highlights theme of 'Unity'.